the church
Responding to covid-19
with faith, hope and love
"In this world you will have trouble.
But take heart! I have overcome the world."
- John 16:33
Explore a few simple ideas what to pray for that can serve as guidance as you pray with your child.
COVID-19 has affected people all around the world directly and indirectly. Understanding their experience will help inform your prayer and might also inspire you to take action in your own neighborhood.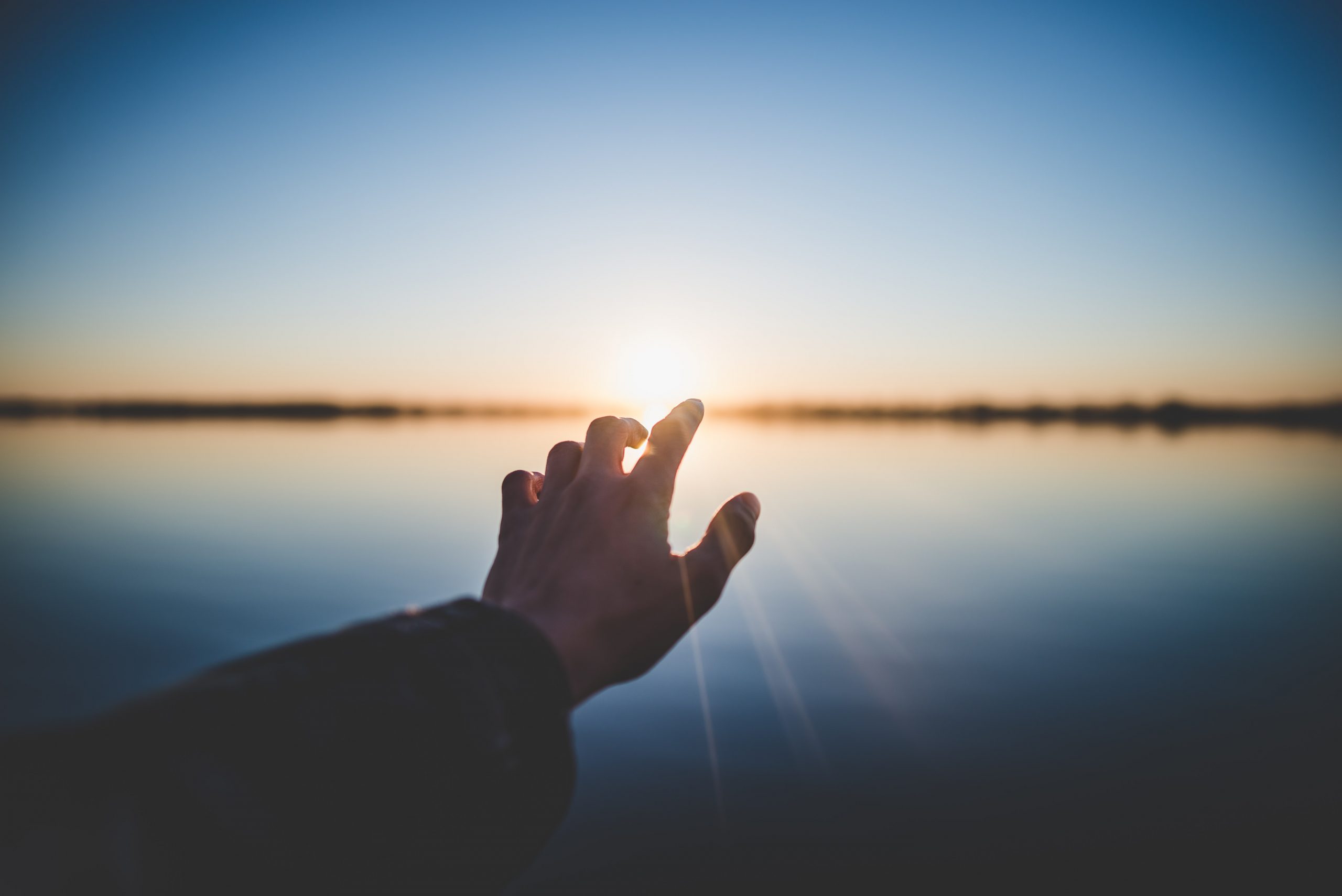 Find inspiration and courage from the real stories of hope and testimonies of crisis-turned-opportunities to witness.
God's Perspective
What is God's perspective in the current crisis? What is His heart toward humanity, and His will for Christians? In this section we tackle the big questions and share with you the Biblical perspectives on the COVID-19 pandemic.
where does my help come from?
Amid the ongoing COVID-19 pandemic, World Evangelical Alliance Secretary General Bp Efraim Tendero offered a reflection based on Psalm 121.
Sign up for WEA's Relief & Development Newsletter for COVID-19 updates.