Responding with Faith, Hope and Love

to Covid-19
Amid the global pandemic that affects the lives of millions directly and indirectly, the Church is called to be a source of hope. The World Evangelical Alliance together with many partners are offering resources to better understand the crisis and find ways to respond in big and small ways. But most of all, we can pray!
where does my help come from?
Amid the ongoing COVID-19 pandemic, World Evangelical Alliance Secretary General Bp Efraim Tendero offered a reflection based on Psalm 121.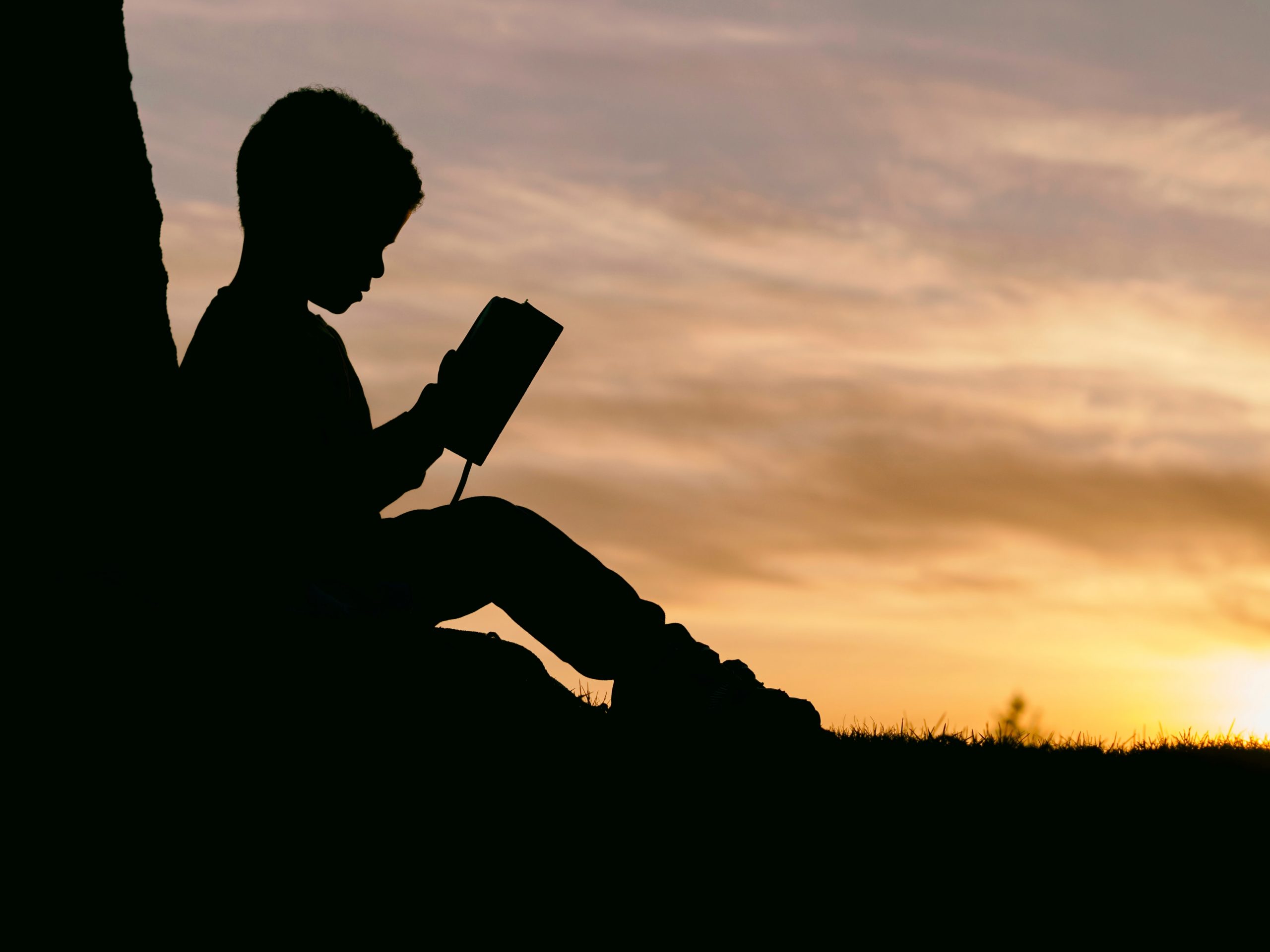 How are people affected personally? What are some of the opportunities this crisis offers to churches and Christians around the world? Find out stories of impact.
In the midst of the global crisis, God is at work in people's lives in seen and unseen ways. We've collected a few brief stories that can give you hope and inspire you to pray for God to turn difficulty into blessing.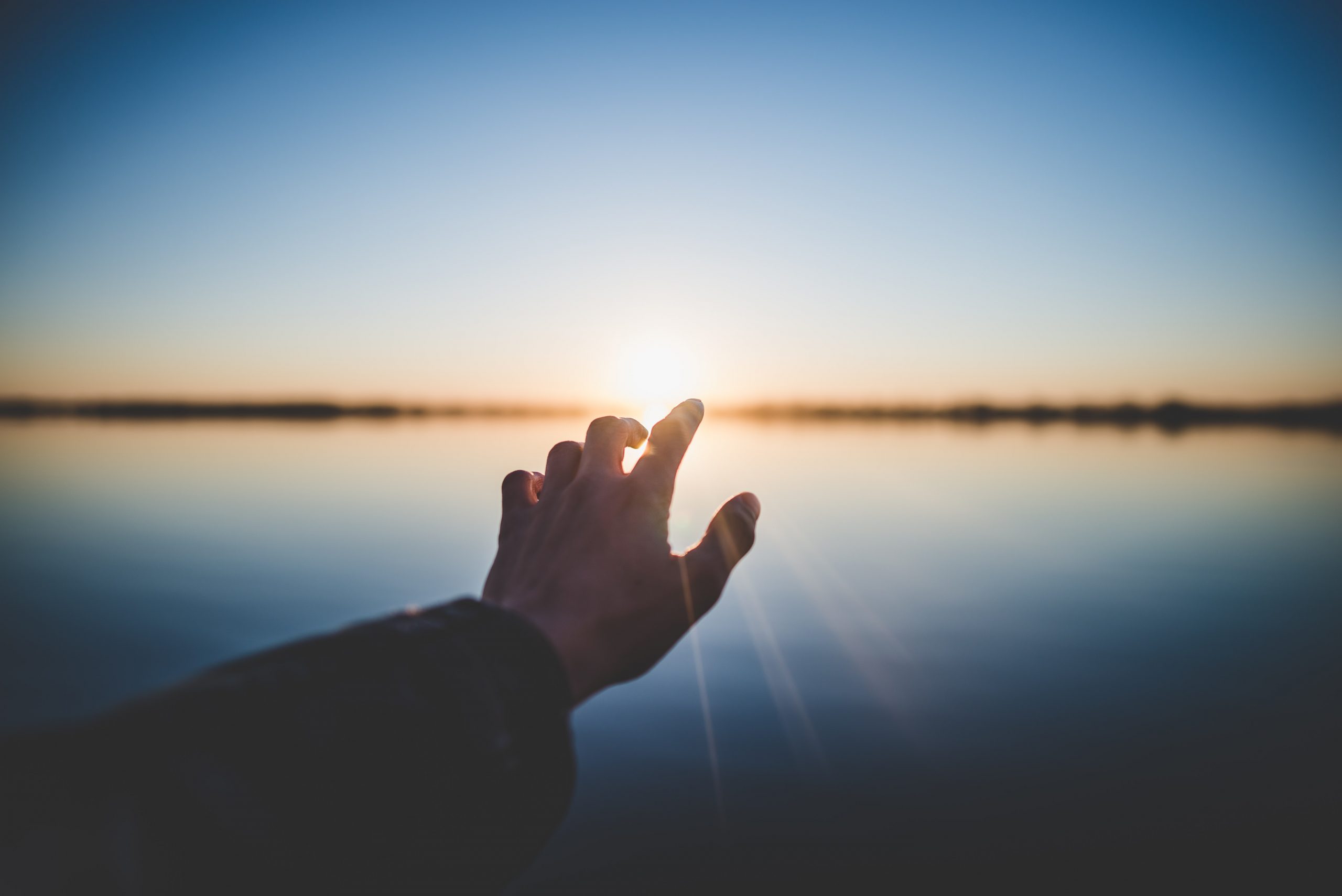 Sign up for WEA's Relief & Development Newsletter to stay updated on COVID-19 updates.